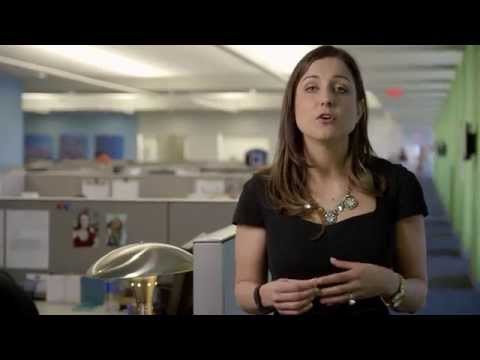 Amanda: Sales
View More
Sales
Winning feels good. That's why our Sales team makes sure everyone wins at P&G – our customers, our people, and our company. You'll work in a diverse, fast-paced environment, getting significant business responsibility from day one – leading in-market strategies across multiple product lines while developing deep expertise in P&G brands and categories. Where do you start? In one of the world's best sales training programs. From sophisticated data analysis to winning propositions, you'll gain the trust of a variety of customers by delivering insights, ideas, and innovation to build our brands and categories.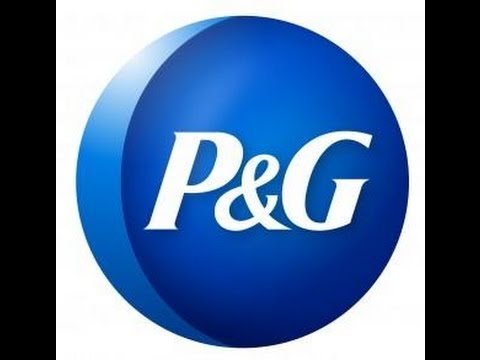 Hear about Sales in Canada
View More
SALES IN CANADA
Sales is an organization within P&G that is responsible for managing the P&G business and our relationships with Canada's largest retailers. When you join the Sales team at P&G, you hit the ground running. Utilizing proprietary research, industry & brand understanding, and real data, you will create and present your own business plans to your customer, then execute your plan through managing a multi-million dollar budget.
As an Account Manager in Sales, you do more than "sell".   You become a strategy consultant, working with the largest retailers on the biggest brands in Canada. This work will directly impact shelving assortment, product showcases, and in-store marketing at your retailer. CBD gives you the satisfaction of seeing your work come to life in the Canadian market, and perhaps beyond. The result is that you grow both P&G's business and the business of your retailer(s).