Tim ReeveNewsom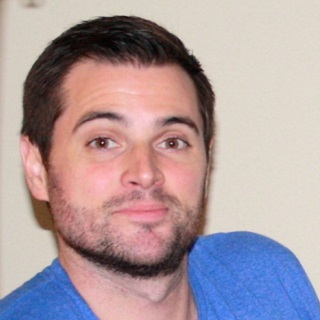 Function: Sales
University/College: University of Toronto (B.A. Hon in Economics), University of Western Ontario, Richard Ivey School of Business (MBA)
What do you do day-to-day at P&G?
Every day is different! As Category Development Manager (CDM) for the grooming and deodorant businesses at a leading retailer, in any given week my focus shifts from data insights, to recommendations, to execution, with the overarching goal of building my customer's business. For example, using a combination of the strategic direction set out by my customer and I, market trends, and sales data, I indentify the optimal product assortment and distribution, and then facilitate its execution. Within my first few weeks I was empowered to take ownership of my business and craft new and creative strategies to foster category growth. Day-to-day I employ the skills P&G has developed in me through a rich training program, as well as draw upon my prior work experience and graduate education. Lastly, each week I have the honour of captaining the P&G Beginner Hockey Team, affectionately known as The Disposables.
Describe your most exciting project with P&G?
My most exciting project was a redesign of a major retailer's go-to-market strategy for their grooming business, encompassing shelving design, promotion mix, assortment, and distribution. As a CDM, I am relied upon by my customer to be a thought leader, foreseeing and shaping the trends that frame their business. The three-month project was an intense collaboration with the customer and shopper-based design experts, and consisted of gathering market data, shopper psychology insights, and best-in-class global retail examples, culminating in a final presentation to the customer. The most rewarding aspect was to see many of my recommendations executed in-store.
What have you learned since starting your career with P&G? 
The power of data! P&G does not sell-in ideas based on gut. All our recommendations are based on factual sales numbers and shopper insights. The customer is incredibly more receptive to ideas when the recommendations are founded on data, resulting in a more collaborative and mutually beneficial relationship.
What excites you most about your future with P&G?
That P&G will continue to invest in my personal and professional development, meaning that I will only get better at what I do.